Welcome to Witch Cult Translations!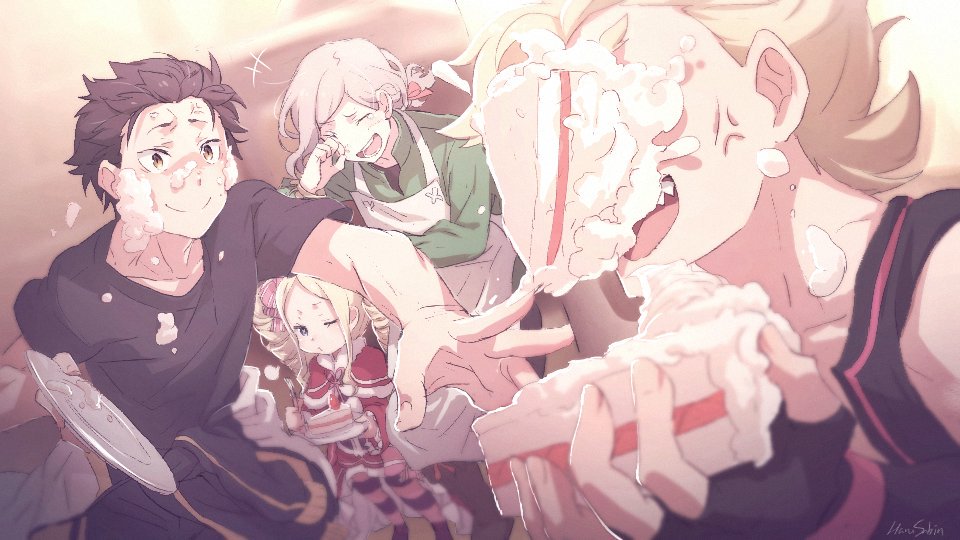 If you'd like to find out more about us, then you're at the right place. We formed as a community on Discord in an attempt to bring out more Re:Zero related translations. We work together to try bring out fan translations of the free Re: Zero Web Novel, its side stories and other unlicensed related materials.
We are currently working on Arc Seven using a hybrid release system of human translations and edited machine translations to cater to both quality and speed. The latter of which is handled by the Heretic Division! We also translate Side Content from time to time, make sure to follow us on social media to stay up to date!
Here we provide a list of the members of our team:
Head:
Our Translators:
Our Proofreaders:
Our Former Translators:
 Heretic Division
Head:
Our Machine Translators:
Goldkills
Swan
Routine_Couple
Shuxk
Our Japanese to English Checkers
Sin Archbishop of Greed, Averitius
Our Proofreaders
Phantaminum
l3ladeDragon (@I3ladeDragon)
Typh0n (r/-ValcrosS-)
AdmWings
Our Programmers