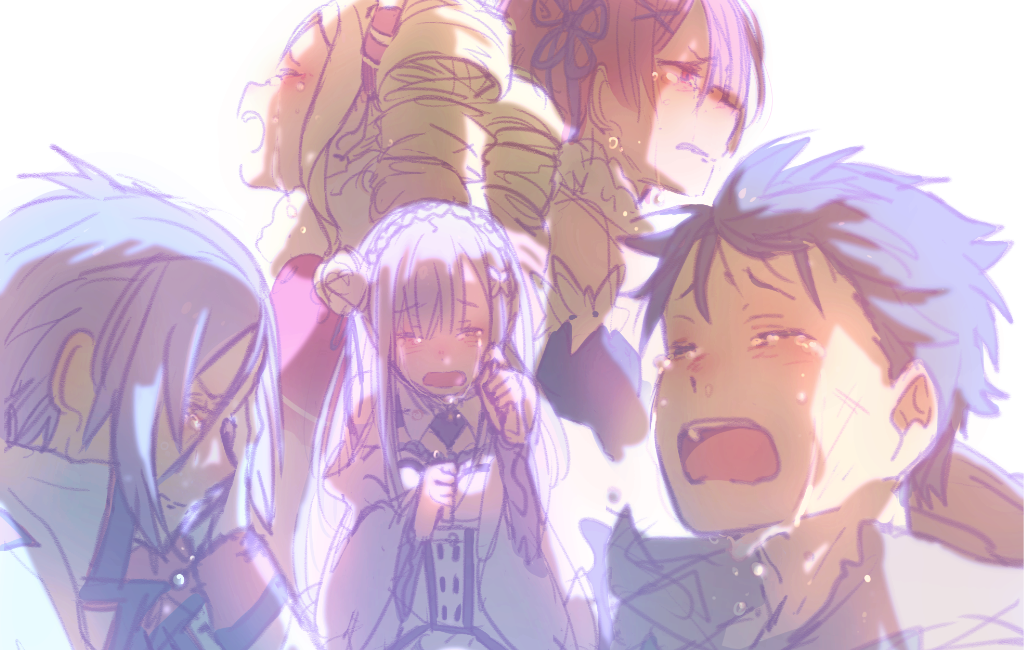 ※ ※ ※ ※ ※ ※ ※ ※ ※ ※ ※ ※
Arc 6, Corridor of Memories, is currently ongoing in the Japanese WN, which means that the this Table of Contents may be updated every now and then, and pace of translations is heavily dependent on the author, Tappei Nagatski.
Currently, this arc is being translated by the WCT team, with only 2 chapters remaining.
All credit for header art goes to HaruSabin.
※ ※ ※ ※ ※ ※ ※ ※ ※ ※ ※ ※
ALL RIGHTS BELONG TO TAPPEI NAGATSUKI, THE ORIGINAL AUTHOR OF RE:ZERO STARTING A LIFE IN A DIFFERENT WORLD FROM ZERO, THIS IS A TRANSLATION OF THE FREE JAPANESE WEB NOVEL INTO ENGLISH
※ ※ ※ ※ ※ ※ ※ ※ ※ ※ ※ ※
Phase 1
---
Phase 2
---
Phase 3
---
Phase 4
---
Phase 5
---
Phase 6